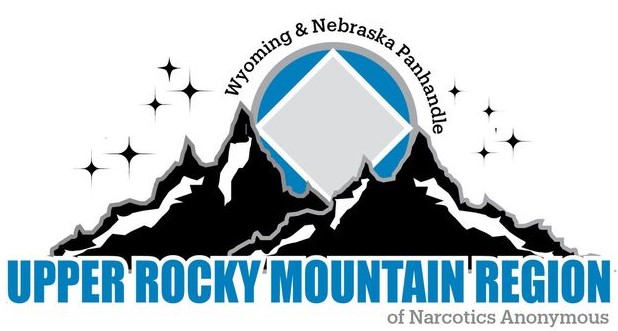 Our Primary Purpose:
To carry the message to the addict who still suffers.
What is our message?
The message is that an addict, any addict, can stop using drugs, lose the desire to use, and find a new way to live. Our message is hope and the promise of freedom. When all is said and done, our primary purpose can only be to carry the message to the addict who still suffers because that is all we have to give. -Basic Text Edition 6 (Tradition 5) Page 68
Just For Today Meditation
March 23, 2023
God's gifts
Page 85
"We do the footwork and accept what's being given to us freely on a daily basis."
Basic Text, p. 47
Our relationship with our Higher Power is a two-way street. In prayer, we speak and God listens. When we meditate, we do our best to listen for the will of our Higher Power. We know that we are responsible for our part of the relationship. If we do not pray and listen, we shut our Higher Power out of our lives.
When we think about our relationship with our Higher Power, it's important to remember which one we are: the powerless one. We can ask for guidance; we can ask for willingness or strength; we can ask for knowledge of our Higher Power's will-but we cannot make demands. The God of our understanding-the one with the power-will fulfill that half of the relationship by giving us exactly what we need, when we need it.
We need to take action every day to keep our relationship with a Higher Power alive. One way we do this is by applying the Eleventh Step. Then we remember our own powerlessness and accept the will of a Power greater than ourselves.
Just for Today: In my relationship with my Higher Power, I am the powerless one. Remembering who I am, today I will humbly accept the gifts of the God I understand.
Copyright (c) 2007-2023,  NA World Services, Inc. All Rights Reserved
Contact Us:
Please submit all questions, concerns or needed changes to: urmrna@gmail.com. Be sure to include any Website URL's for anything that needs to be shared via our website. Alternately, we can be reached via US Mail at: 
URMRNA
PO Box 4012
Cheyenne, WY 82003
Stay Surrendered. Stay Serene. Stay Clean.