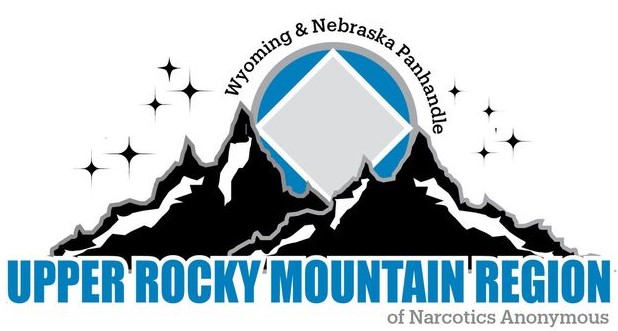 Our Primary Purpose:
To carry the message to the addict who still suffers.
What is our message?
The message is that an addict, any addict, can stop using drugs, lose the desire to use, and find a new way to live. Our message is hope and the promise of freedom. When all is said and done, our primary purpose can only be to carry the message to the addict who still suffers because that is all we have to give. -Basic Text Edition 6 (Tradition 5) Page 68
Just For Today Meditation
September 21, 2023
Prayer
Page 275
"Prayer takes practice, and we should remind ourselves that skilled people were not born with their skills."
Basic Text, p.46
Many of us came into recovery with no experience in prayer and worried about not knowing the "right words." Some of us remembered the words we'd learned in childhood but weren't sure we believed in those words anymore. Whatever our background, in recovery we struggled to find words that spoke truly from our hearts.
Often the first prayer we attempt Is a simple request to our Higher Power asking for help in staying clean each day. We may ask for guidance and courage or simply pray for knowledge of God's will for us and the power to carry that out. If we find ourselves stumbling in our prayers, we may ask other members to share with us about how they learned to pray. No matter whether we pray in need or pray in joy, the important thing is to keep making the effort.
Our prayers will be shaped by our experience with the Twelve Steps and our personal understanding of a Higher Power. As our relationship with that Higher Power develops, we become more comfortable with prayer. In time, prayer becomes a source of strength and comfort. We seek that source often and willingly.
Just for Today: I know that prayer can be simple. I will start where I am and practice.
Copyright (c) 2007-2023,  NA World Services, Inc. All Rights Reserved
Contact Us:
Please submit all questions, concerns or needed changes to: [email protected]. Be sure to include any Website URL's for anything that needs to be shared via our website. Alternately, we can be reached via US Mail at: 
URMRNA
PO Box 4012
Cheyenne, WY 82003
Stay Surrendered. Stay Serene. Stay Clean.